The Traveler 10 Water Generator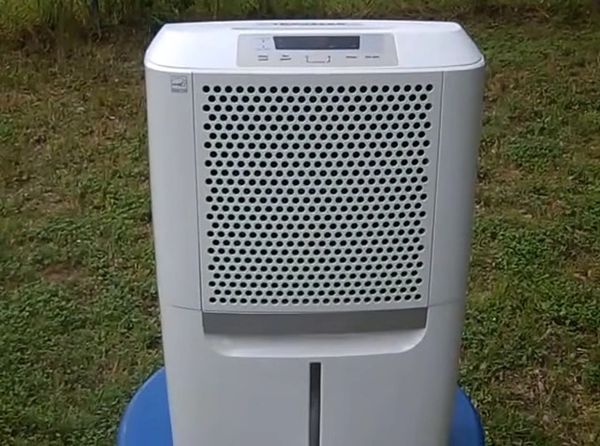 The Traveler 10 Water Generator
Please Note: Due to Covid-19 concerns, We are NOT accepting orders for the Traveler 10. In the meantime, we are continuing development work on the Mini-Five and Topper Traveler.
The Traveler 10 Water Generator pulls moisture out of the air, purifies and cleans it, and turns it into fresh drinking water.
$799 plus $100 shipping in the USA.
1 year warranty.
Recommend verifying 30% or higher Average Humidity in your area.