Testimonials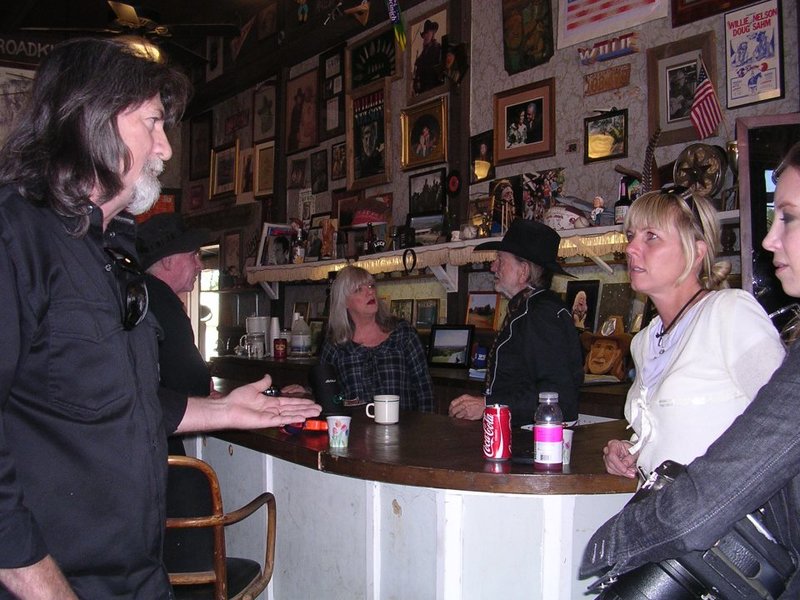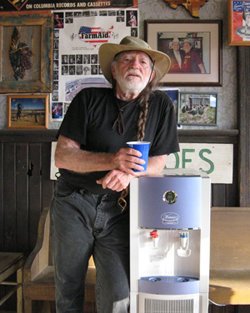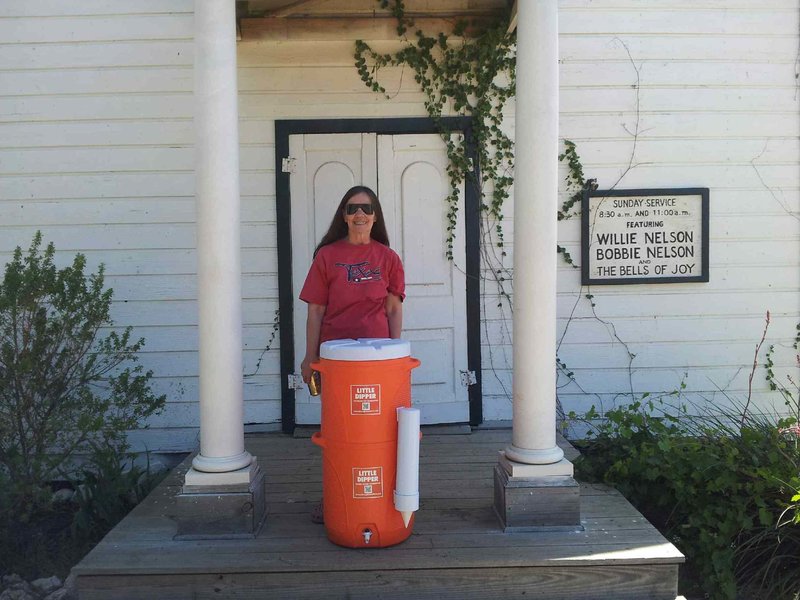 "Willie Nelson and Susie Nelson, Proud Owners and Supporters of Droughtmasters Water Generators"
"Highly recommend these machines, I have been a Marine and a Soldier around the world, you need water, everyone should have one in case of a black out or disaster."
-Daniel F
"Works perfect. Nothing bad to say. Actually spoke to Terry himself, which surprised me. Easier than drilling a well."
-John J
"Excellent Idea and product - Terry is 'The Man' - practical, efficient fills the need - Perfect."
-Andy J